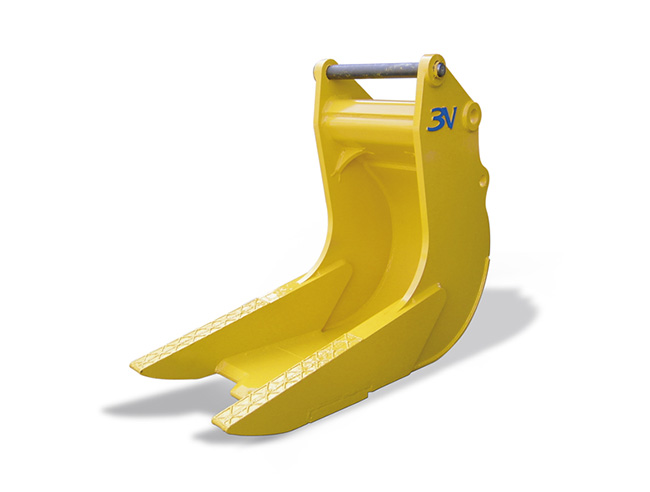 CLIFF BUCKET SPECIAL MODEL
This special model has been suitably designed to be used in quarries and for handling, loading and extraction of large dimension boulders or marble derivatives.
The side and the tooth are a "single unit" to facilitate penetration, reduce wear and preserve the integrity of the bucket.
As in all buckets there are internal reinforcement squares as additional support for the stability of the structure.
Please use the form below to enquire about the product you are interested in.
We would be pleased to answer you as soon as possible.